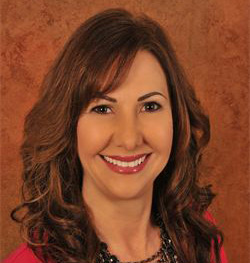 Laura Nobbe - President
Telephone: (513) 518-5008
Email:
I have been in the death care profession since 1990.  I started as production coordinator at Franklin Casket Company in Brookville, IN.  When the casket company was sold I was offered a position selling caskets throughout the tri state area. From there I was offered a position selling prearranged funeral plans with Carriage Services in Cincinnati, OH.  I worked my way up as a regional manager for Carriage Services. After 6 years the preneed program changed and the position was eliminated.
In 2001, the opportunity arose to purchase a funeral home. I owned and operated this funeral home for 5 years. Then sold the business, but remained with the company for several years.
In 2007 I returned to pre-need full time, forming Heartland PreNeed Systems, an independent agency representing Homesteaders Life Company.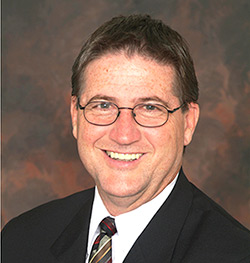 Wayne Smith - Regional Manager
Telephone: (937) 896-9006
Email: wayne@heartlandpreneed.com
Wayne attended the University of Rio Grande and the Cincinnati College of Mortuary Science, graduating in 1972. He is a licensed funeral director/embalmer who has successfully managed both independent and corporately owned funeral homes over the course of his career. He is experienced in choosing and implementing successful preneed plans as well as educating families on the value and benefits of preplanning for the future with local funeral homes.
With over 40 years of experience in the death care profession, Wayne is a valuable addition to the Heartland PreNeed Systems. He is a licensed preneed advisor dedicated to seeing your funeral home prosper with a successful preneed program.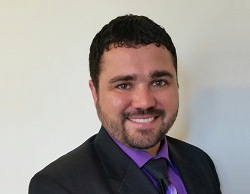 Cory Liller - Regional Agent
Telephone: (513) 967-3111
Email:
As a Regional Agent with Heartland PreNeed Systems, Cory is a second generation preneed agent. He is starting at the ground floor and learning the business. Before attending Indiana University's Kelley School of Business, Cory gained general knowledge in the funeral profession working with both funeral homes and in a mortuary service. He then graduated in 2013 earning a six sigma green belt, and a double major in marketing and supply chain management. Cory started in early 2014 with Heartland as an office assistant, while he studied to obtain his insurance license. He currently finds fulfillment in creating laughter and comfort while also educating families about the advantages of pre-arranging. Cory coordinates new lead sources by implementing new community involvement programs, aftercare follow up, direct mail and through other sources such as informative presentations. On his off time he enjoys camping and spending time outside with his girlfriend, Ashlee, and dog, Leo.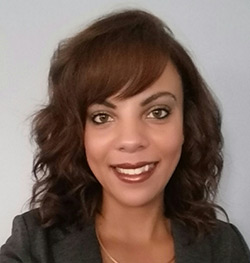 Ashlee Mills - Client Services
Telephone:
Email:
Ashlee is very enthusiastic and eager to be a part of the Heartland team. As a client services specialist, she is dedicated not only to the continuous growth of the company but most importantly incorporating strong customer relationships. Ashlee has integrated this strategy through business to consumer contact via phone calling, mailing systems, appointment setting, after care, and follow up or grief support. She graduated from Cathedral High School of the Indianapolis area in 2010 and further pursued her studies at the University of Indianapolis in vocal performance. After studying for two years Ashlee met her significant other, regional agent Cory Liller, while she was working as a District Marketer for Jimmy John's. Ashlee enjoys singing in her spare time and has had the opportunity to use her voice to help many families in their time of need.
Get started with a FREE no-obligation consultation.
See how Heartland PreNeed Systems can benefit you today!